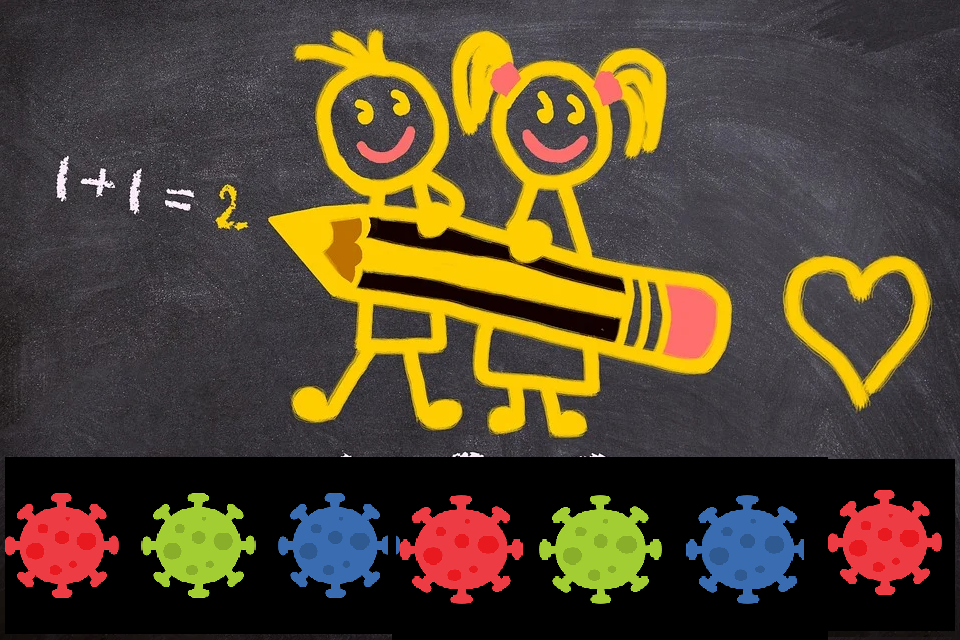 Shortly after the Hamilton Southeastern Schools announced a move to go 100% virtual for all grates from Thursday, November 19th through December 4th, the City of Fishers announced it would be opening up a new testing center with a focus on giving students, teachers, and staff at HSE Schools and other private schools in Fishers priority. This testing site is expected to open Monday, November 23rd.
The Fishers Health Department released the following information.
Fishers, Indiana – In the City's ongoing effort to support its schools, the Fishers Health Department announced today a second COVID-19 testing site dedicated to prioritizing testing for school-related exposures for Hamilton Southeastern Schools and private schools in Fishers. The site will open Monday, November 23 for testing Monday through Saturday. Alternative hours will be in place for Thanksgiving week.
As COVID-19 cases have increased over the last several weeks, the Health Department has been working with its suppliers to dedicate additional testing for schools. Students, teachers, and staff of all Fishers-based schools (including Noblesville-based Durbin Elementary) will receive priority testing at this location. This includes testing for any same-household individuals of those with a positive case or confirmed close contact.
Residents may make an appointment by visiting fishers.in.us/testing and selecting Testing for Fishers Residents.
The Fishers Health Department secondary testing site is located at 8933 Technology Dr. Fishers Indiana. Appointments can be scheduled beginning Monday, November 23.
Hours of operation for the secondary site:
Monday: 9 a.m. – 5 p.m.
Tuesday: 11 a.m. – 7 p.m.
Wednesday: 9 a.m. – 5 p.m.
Thursday: 11 a.m. – 7 p.m.
Friday: 9 a.m. – 5 p.m.
Saturday: 9 a.m. – 2 p.m.
Sunday: Closed
Thanksgiving week hours of operation:
Monday: 9 a.m. – 5 p.m.
Tuesday: 11 a.m. – 7 p.m.
Wednesday: 9 a.m. – 5 p.m.
The Fishers Health Department continues to identify ways to increase its testing capacity and resources to better serve its residents during the COVID-19 pandemic.