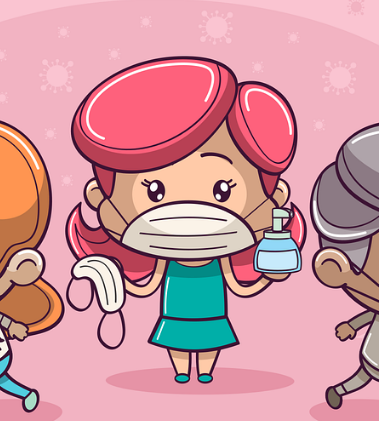 Governor Eric Holcomb's mask mandate for the state of Indiana ends on April 6th for most places. Coinciding with that, the Fishers Health Department issued Public Health Order 03-2021 today, setting the expiration of current orders effective 12:00 a.m. April 6, 2021, coinciding with the Governor's orders.
Both the Governor and the Fishers Health Department strongly advises all residents to continue following recommendations for COVID-19 mitigation:
Continued mask-wearing
Distancing from those outside your household
Sanitizing high-touch surfaces
Getting vaccinated when eligible
The order from the City outlines:
Expiration of face-covering mandate
Expiration of social gathering restrictions
Expiration of restaurant and business capacity and distancing restrictions.
Masks are still recommended by both the state and city. Additionally, with increasing cases in many counties and states, future mandates are a possibility. If you are headed to Marion County or downtown Indianapolis, mandates are, however, still in place.
###
Update: It is worth noting that the numbers reported by the City of Fishers on their dashboard have gone up (not down) the last three weeks, so Fishers remains in an Orange status.