When driving down Allisonville road or walking down the path along the side of it, my kids have noticed that the playground at Conner Prairie looked different. Their observations were correct! Conner Prairie has officially opened a new playground area dubbed the Ag Adventures Playground.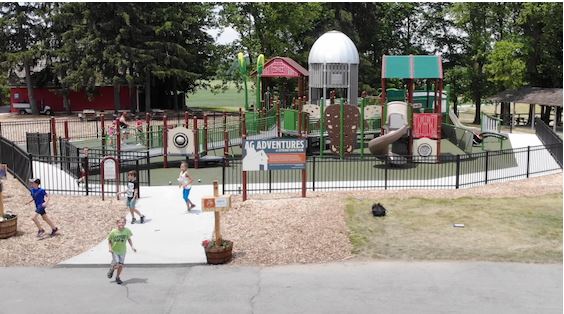 This playground is open now and is included with admission to the park. The official name of the playground appears to be "Ag Adventures Playground at Estridge Park because it was funded by the Estridge Family Foundation. If you are unfamiliar with the Estridges, many of the houses built in the city of Fishers were built by their construction companies over the years, including my own.
The playground is not the first Estridge mention at Conner Prairie. A few years back, the Treetop Outpost was added and named after Estridges as well. The Treetop Outpost is a 4-story tree house in the woods that has learning areas and fun places to explore.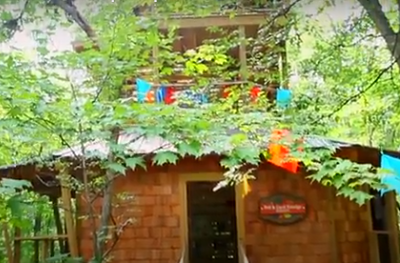 While there had been a playground at Conner Prairie before, the new playground is a big update that is sure to keep the smaller kids entertained in a much safer and more enjoyable manner!
# # #