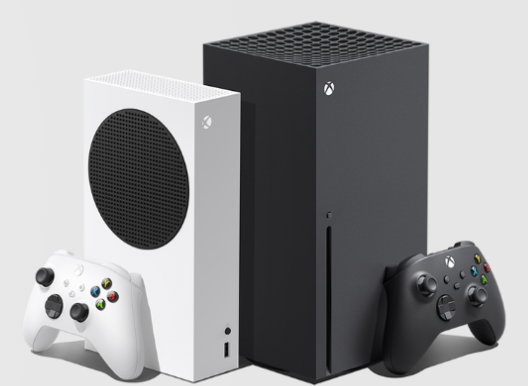 This week Microsoft released new versions of their game console called Xbox Series X and Xbox Series S. While these retail for around $500 and $300 respectively, because they are a new release and supplies are low, the machines are being bought and resold for double to triple the price. Of course, like all new game consoles, if you wait, the supply will catch up with demand and stores will eventually have them in stock.
It is your choice buy one of these second hand at the markup prices people are asking. If you chose to do this, make sure you know what you are buying.
There has been confusion on social media regarding these new devices. Many people are indicating that they are seeing "Xbox X" for prices around $300 in stores. Similarly "Xbox S" machines can be found for under $200.
Buyer Beware
Microsoft has named their new consoles very similarly to the previous versions. The new versions are Xbox Series X and Xbox Series S. The previous versions are Xbox One X and Xbox One S. If you are wanting a new model, make sure the word "Series" is in the name and that "One" is not, otherwise you might be buying an older model.
Why do I mention this on a site focused on Fishers, Indiana? Because it is within local social media groups that I'm seeing a large number of people making erroneous comments on these machines. If that child opens an Xbox One X on Christmas morning when he is expecting an Xbox Series X, there will be a lot of disappointment.
# # #