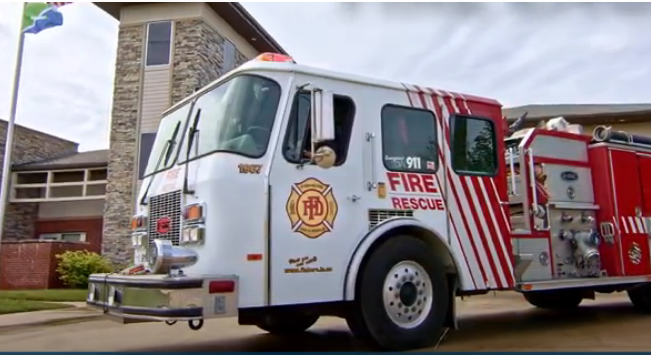 You and your family are invited to the Fishers Touch-A-Truck event on May 17th, 2022 from 4:30 to 7:00pm at the Nicle Plate District Amphitheater area in downtown Fishers. Kids of all ages will be able to see a number of firetrucks, big rigs, tractors, snow plows, police cars and more. More importantly, the vehicles will be available for a closer look.
While the officers won't let you take a joy ride behind the steering wheel of a police car or fire truck, you will be able to get up close and personal in looking at the equipment. There will be live demonstrations of local service people in action including extractions, K-9 exercises, road paving and bike safety.
In addition to the demonstrations and vehicle displays, there will also be a number of kid activities from Fishers Parks as well as food vendors. Fishers Park has included a link to their inflatable waiver, so that would imply that there are likely to be inflatables at the event as well. You can find more about the event as well as a link to the waiver at Touch-a-Truck – This is Fishers.
As a prelude to the event, the City has linked to the following video from 2020:
# # #