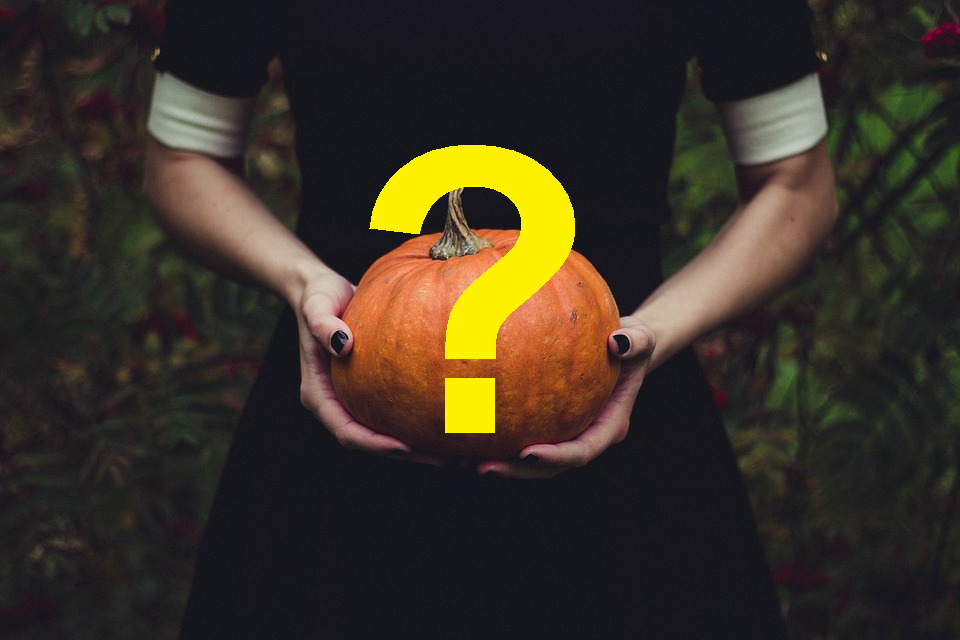 At Governor Holcomb's briefing on September 16th, a question was asked whether Halloween Trick or Treating would be able to happen. While the person asked indicated it might seem like a silly question, it is one that has come up a lot in recent days.
Dr. Box commented that local health departments are already starting to work with communities on what should be done around Halloween and Trick or Treating. She stated that it is still a little early to be making decisions, but felt based on how things are heading, it should be safe.
She made a number of suggestions for making Halloween safe:
Don't have big Halloween parties.
Wash hands frequently
Have person at doors hand out candy and clean their hands, don't have kids reach into a bucket to get candy.
Don't let kids reach into their own buckets eating candy while Trick or Treating without washing their hands.
And then there is of course, the wear masks, social distancing, and other standard operating elements.