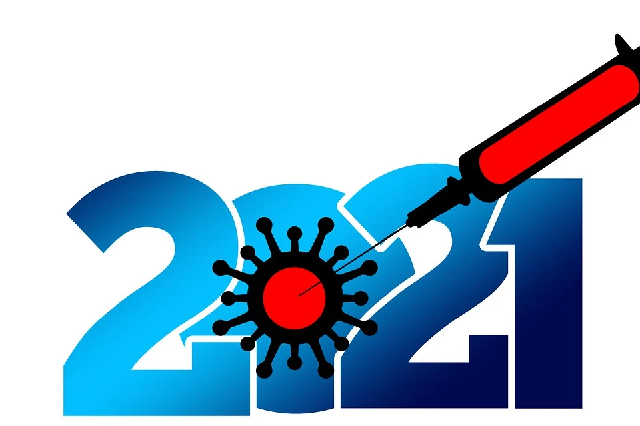 In anticipation of more vaccines being available in the near future, they have released a form for residents to fill out if they have an interest in getting the vaccine. This form can be found at: COVID-19 Vaccine Interest Form. The health department is asking for people to fill this out sooner rather than later if they have an interest.
By filling out the form, you are assisting the Fishers Health Department to prepare for the COVID-19 vaccination distribution. While the COVID-19 vaccinations are not anticipated to be available to the general public until mid-2021, certain individuals might qualify to receive the vaccine sooner. According to the FHD, the survey is based on the most current criteria being utilized at the state and national levels for vaccine allocation and may change as new guidance is released to FHD.
It should be noted that initial doses of the vaccine will be limited to healthcare workers and residents at long-term care facilities. The vaccine will be free for the public.

Residents can also access the form by visiting fishers.in.us/vaccine. You can find more information on the vaccine on the following page as well: Vaccine FAQs.