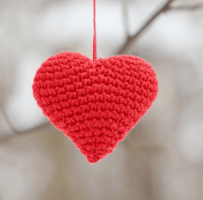 Are you looking for an outdoor activity to do? As a part of the Fishers Parks' Heart Hike program happening throughout February, you can join the Valentines Day Heart Hike! The hike is actually on Saturday the 13th, and it will be from 1 to 4 p.m. at Ritchey Woods Nature Preserve.
This hike is a part of the American Heart Month programs being done by Fishers Parks. It is to encourage residents to get outdoors, explore the local parks, and get some ecotherapy.
The hikes will be self-lead and socially distanced. Additionally, there will be a campfire and a free cup of hot cocoa to help warm participants up on what is expected to be a cold day. The hikes will be done in a scavenger hunt style where participants look for roughly 20 heart pictures illustrating heart shapes that occur in nature.
The hike is one of several happening throughout the month. For more information on The Heart Hikes you can go to http://playfishers.com/466/Heart-Hike.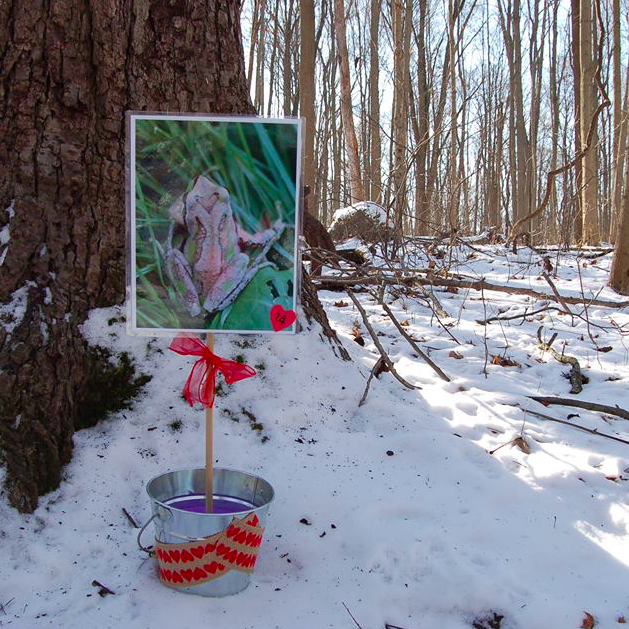 # # #