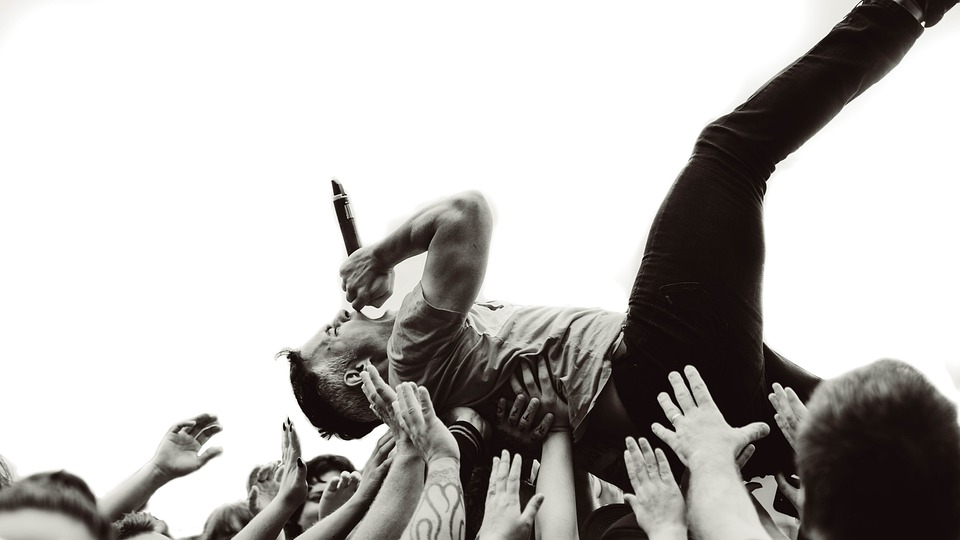 Fishers Parks has announced the Fishers Summer Concert Series – a list of concerts for the amphitheater in downtown Fishers for this summer. The schedule includes both free and paid events. The regular events are on Tuesday evenings (free), weekends (generally ticketed), and at lunch time on Wednesdays (free). They also include a two-day Blues Fest Labor Day weekend.
Tuesday free concerts include:
June 7: Cool City Band 
June 14: Mike & Joe 
June 21: White River Wind Symphony Orchestra 
June 28: Dave & Rae 
July 4 (Monday): Fool House 
July 12: The Big '80s Tribute Band 
July 19: My Yellow Rickshaw 
July 26: Toy Factory  
Wednesday free lunchtime (Noon to 1 p.m.) concerts in the Central Green include:
June 1: Mr. Daniel 
June 8: Old Coyote Band 
June 15: Jump & Hop 
June 22: Steve Fulton 
June 29: Jennasen 
July 6: Mr. Daniel 
July 13: Steven's Puppets 
July 20: Kyle Bledsoe 
July 27: Steven's Puppets 
Weekend and other shows include:
Friday, June 24: Spark!Fishers Friday Night Concert — Uptown Funk 
Friday, September 2 – Saturday, September 3: Fishers Blues Fest – to be announced.
# # #