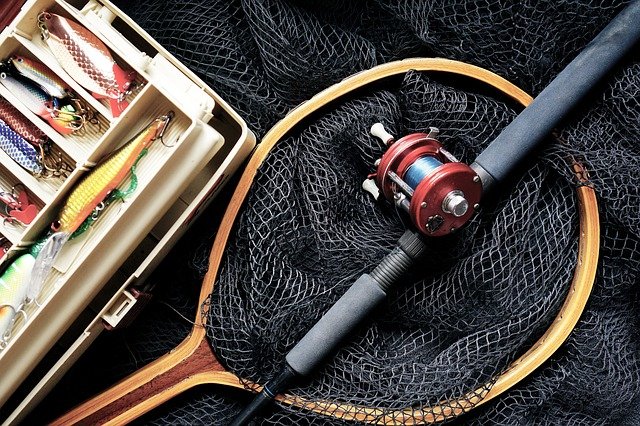 The Indiana Department of Natural Resources (DNR) has announced four free fishing days for Indiana. These 2021 dates are May 2, June 5, June 6th, and September 25. On these four days you do not need an Indiana State fishing license in order to go fishing in state public waters. You also don't need a trout/salmon stamp on those days.
On other days throughout the year, you are required to have a fishing license which can be purchased online or at a number of stores around the state. The current price of an annual license for Indiana residents is $17 with an added charge of $11 for a trout/salmon stamp privilege. Seniors are only $3 a year or $17 for life. A one day fishing pass is $9. Licenses are valid from April 1st through March 31st of the following year. Kids under the age of 18 are not required to have a license.
In addition to free fishing days, DNR also does a number of other programs around fishing. These include Learning to Fish workshops, the state fair fishing pond that is free for kids 5-17, and urban fishing programs. More can be found on these programs at https://www.in.gov/dnr/fishwild/7545.htm.
Of course, if you are looking for places around Fishers where you can fish througout the year, check out our article on Fishing in Fishers.
# # #