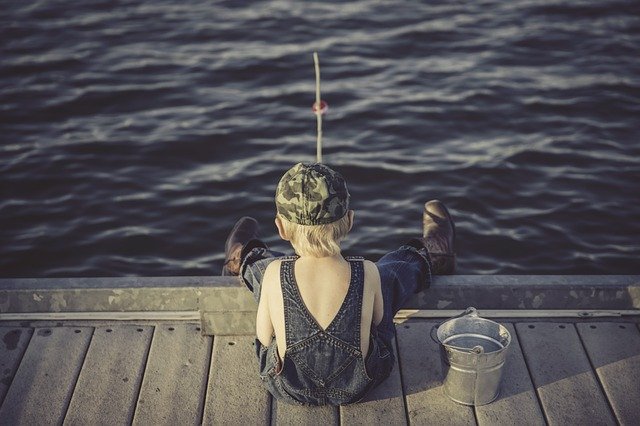 When I wrote my previous post on Fishing in Fishers, I didn't realize that this week-end was Indiana's free fishing week-end. That means you can fish anywhere in Indiana without a fishing license and without a salmon/trout stamp!
Normally you need an annual fishing license that is good from around April 1st through the end of March the following year. This year, because of the virus, the state has allowed 2019-20 fishing license to be good past their expiration date. They are currently good until the end of June.
You can get a fishing license at some local retailers. The easier route, however, is online on the Indiana Department of Natural Resources site at https://www.in.gov/dnr/fishwild. The site also includes information on other licenses as well as on fishing in general within Indiana.
# # #