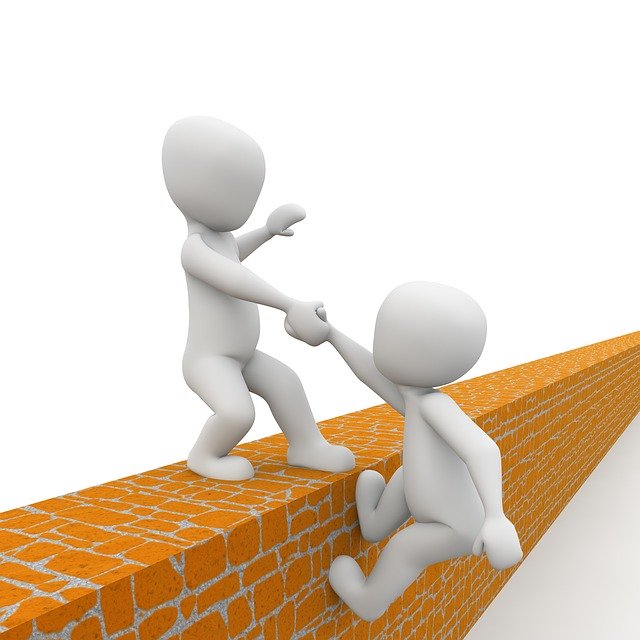 It seems to be an annual event that the City of Fishers puts out a call for local nonprofits to apply for a grant. In the past, the city has helped fund nonprofits including Nickel Plate Arts, YMI, Hamilton County Youth Assistance, Gleaner's, Conner Prairie Museum, Hamilton Southeastern School Foundation, and many others.
This year's application process is now open until July 17th, so non-profits can submit an application today. The following is the email notice the city sent, which contains more information:
City of Fishers Opens Application for 2021 Nonprofit Grants
The City of Fishers today launched the application for the Nonprofit Grant program for 2021 funding. The Nonprofit grant was established in 2017 as a transparent way for the City of Fishers to support various nonprofit organizations in Fishers that provide services to Fishers residents. Nonprofits based in Fishers or serve a large portion of Fishers residents are eligible to apply. The Fishers City Council determines the funding for the grant program as part of the annual budget process.
Criteria for selection includes:
Whether the Organization is located in Fishers and if not located in Fishers, the potential impact of the grant and the benefit from the project or event on the Fishers community.
The commitment, capacity, and ability of the applicant to carry out the program or project and to give an accounting of how the money was spent.
The applicant's fiscal responsibility and management qualifications.
The number of matching dollars that the applicant has and is willing to contribute.
Grant project funding may not exceed 50% of the total cost of the project or event. If the funding from Fishers and the portion provided for by the receiving applicant is not sufficient to complete the project, then the receiving applicant is responsible for raising the difference. The intent of this grant is not to completely fund projects, but to assist with as many projects and events as possible throughout the community.
The Nonprofit Grant Committee will review submissions and vote on a priority list for funding on July 31. The proposed expenditure will be reviewed and voted upon alongside the 2021 Fishers City Budget, to be adopted October 2020. The initial priority list is dependent upon Council approval and available funding. The application is available beginning June 17 and closes at 4:30 p.m. on July 17.
# # #