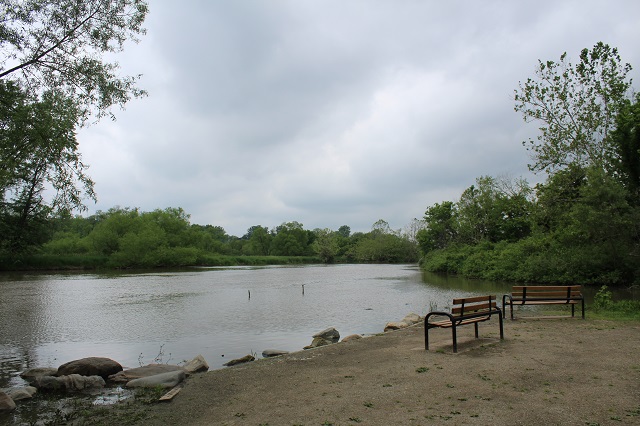 The Hamilton County Parks and Recreation has added a new permit fee that is required starting January 4th, 2021. This fee is for anyone taking pictures and video for professional purposes where they receive compensation in any form. If you are taking pictures for your own use, then the permit and fees do not apply to you.
The parks included are all county parks in Hamilton County Indiana , which currently include:
Bray Family Homestead Park
Cool Creek Park and Nature Center
Coxhall Gardens
Geist Park
Harger Trace
Lafayette Trace Park
Monon Trail
Morse Park & Beach
Potter's Bridge Park
River Road Park
Riverwood Canoe Landing
Rookery Preserve
Strawtown Koteewi Park
Of these parks, only Geist Park is within the City of Fishers. This is the existing Geist Park off Florida Road, not the new park being developed by the city off Olio Road. Note that this permit requirement does not apply to Fishers city parks.
The rates for these permits include a $10 for a single day permit, which can be purchased up to 50 times per year. There is also a $50 annual permit pass for portrait photography. If you are doing commercial photography or videography beyond portrait, then you are expected to call for a Special Events Permit.
Not surprising, people on social media have spoken loudly about these new fees. The most common complaint was that these are public parks and that photographers pay taxes. The primary comment supporting the fees is that other parks charge these types of fees, so people should just accept them. Charging a fee because others do, is a poor reason. In fact, that reason is what could eventually lead to the City of Fishers adding a similar fee for Fishers Parks.
The Hamilton County Parks & Recreation site does list the rules for these permits. The first rule is that if you are capturing a photograph or video for promotion or sale of any commercial product or event, you must have a permit. The third rule, indicates that a permit is required for professional photographers or organizations, but includes the clarification, "If the activity is deemed to interfere with park operations, visitor experience: using props, models, professional crews, set dressing, if stunts are involved, or if amplified music is involved." In asking whether this meant portrait photography could be done without a permit if props and such were not sued, the answer was no. If it is professional portrait photography, the permit is needed.
Additional rules include that the photographer should carry their permit with them at all times when on county park property. Additionally, the permit application should be submitted two weeks in advance of the desired date for it to be used.
The county rules clarify that people who are taking pictures and videos in the parks as memories or as a hobby don't need a permit. The picture included with this article is of Geist Park. I took it last year, so no permit was needed. While this site is a hobby, it does have advertisements. I wonder if I wanted to take a picture at Geist Park today to use on an article if I'd have to pay $10 for a permit. That would be more money than this site has made since its inception! I'll have to consider whether the next edition of my book on Parks in Fishers will include Geist Park due to the requirement.
For more information or to apply for a permit, you can visit the Hamilton County Parks and Recreation site at https://secure.rec1.com/IN/hamilton-county-in/catalog?filter=c2VhcmNoPTEyOTEwOTg%3D&
# # #