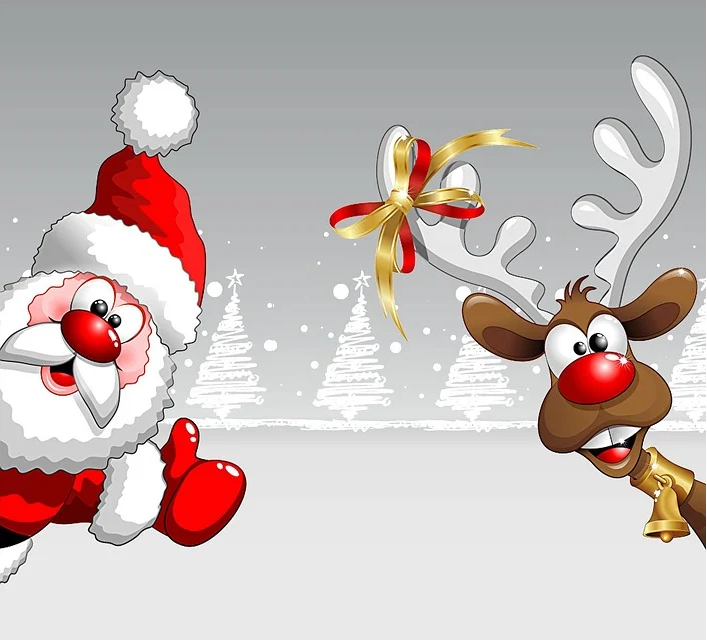 The Fishers Parks along with the Fishers police and fire departments are helping to take Chris Kringle, aka Santa Claus, on a whirlwind tour of the city of Fishers! Starting on December 7th and going through December 18th, Santa will be parading through various neighborhoods from 11:00am to 3:00pm (weekdays).
Keep you eyes alert because he could be coming down your street as well! The city plans to post a schedule with more details in the near future!
For those that want to get a jump on Christmas, you can also drop off letters to Santa between now and December 15th at City Hall where they have a mailbox that has a direct connection to the big man. The mailbox is open from 8:30am to 4:30pm weekdays. You should include a self addressed stamped envelop if you'd like a reply from Mr. Clause!
UPDATE:
Fishers Parks has posted the schedule of neighborhoods Santa will be visiting. You can find the dates, neighborhood listing, and maps at:
https://www.playfishers.com/459/Santa-Parade