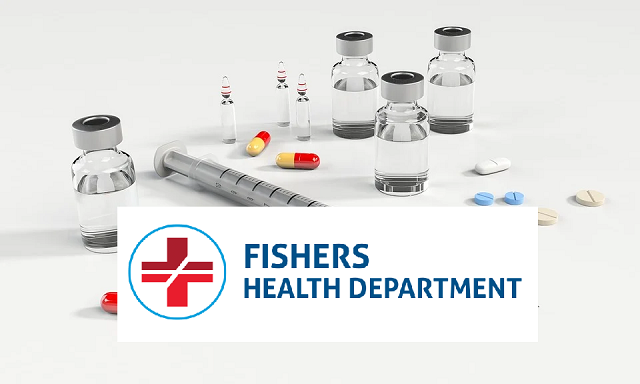 Per the Fishers City Finance Committee, $2 million was shifted from the city reserve to set up the Fishers Health Department. Per information provided by the mayor to the finance committee, this year expenses are expected to be $2.1 million dollars. That is both recurring and non-recurring costs.
The State of Indiana and the federal government are expected to reimburse Covid costs of $1.8 million (based on the committee's calculation) for net cost of about $225,000 for 2020.
For next year, revenue of $936,000 is expected. Expenses are expected to result in a surplus for the health department; however, they are waiting on expense expectations from the deputy mayor.
# # #