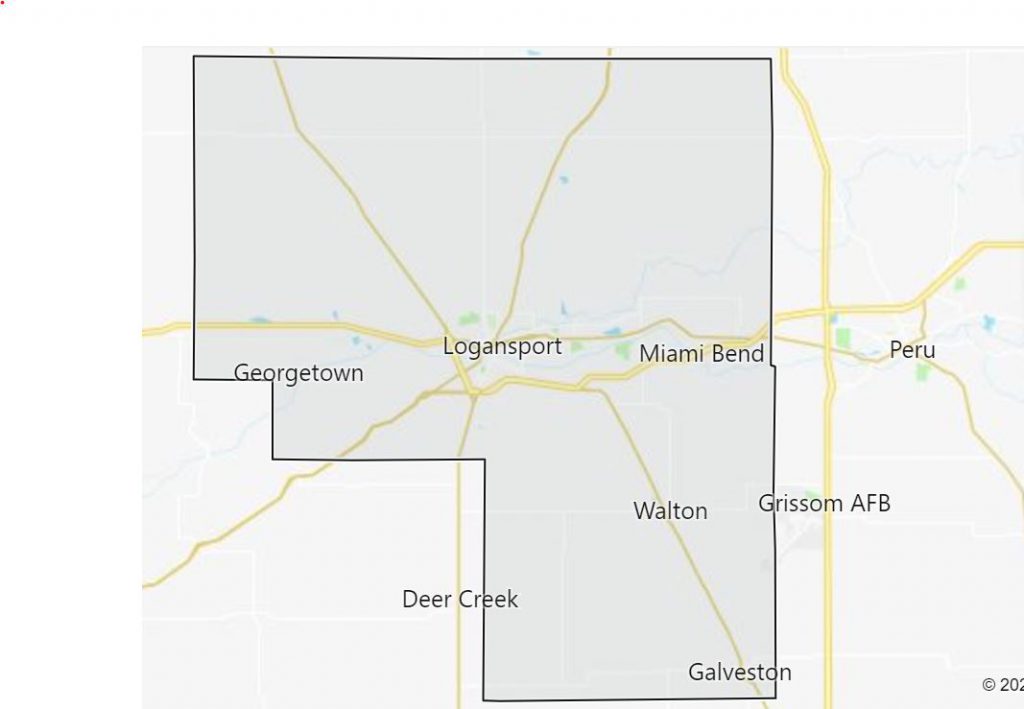 Did you see the news – Cass County Commission is changing their Covid-19 Stay rules.
Only one person per family can go into stores. Nobody under 16 will be allowed into essential retail establishments. People may be required to wear a mask as well.
The number of customers in a store is being restricted as well. Only 5 customers allowed in a store if it is 2,000 square feet or less. Larger businesses can only have a maximum of 125 customers at a time and no more than 2 customers per 1,000 square feet.
Cass County has had a spike in Covid-19 cases recently. It is the home of a Tyson plant, which shut down last week due to hundreds of their employees testing positive for coronavirus.
It's getting serious in Cass County. Let's hope Fishers doesn't see similar changes.