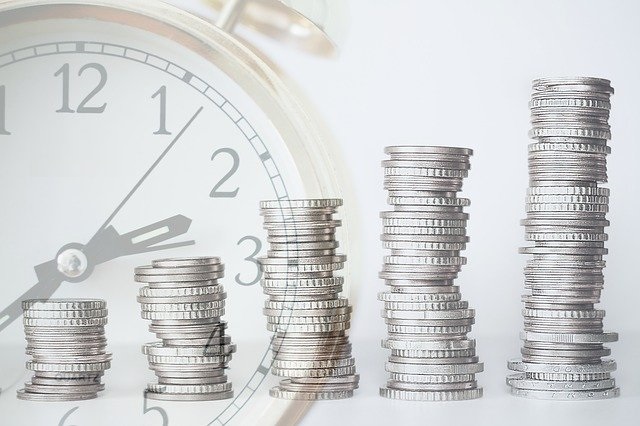 If you are a small business owner in Fishers and need the help of a loan of up to $15,000 to get through these tough times, then the city's Start-Up and Recovery Loan program (announced only last week) is now taking applications.

As stated by the city, "While Federal and local funding are available for small businesses to support ongoing operating costs, the Start-Up and Recovery Loan program provides start-up funds for small businesses which will need an influx of capital as they begin to restart their normal operations."

The loan application period is from today through May 2nd (11:59pm) and has been funded with up to $500,000 in loans. Loans will have a 1% interest rate over three years with the first payment started after a six-month deferral following the disbursement of the loans.
The city has posted that this is targeting businesses that had 25 full-time employees (or less) at the time the Covid-19 virus had an impact. The businesses need to be defined as non-essential under the state-level stay-at-home Executive order or be an essential business that had to lay off or furlough 50% or more of their staff as a result of Covid-19.
You can find more about the loan program on the recovery site that the city has set up at https://www.fishersrecovery.com/recovery/ or in the PDF at https://www.fishersrecovery.com/wp-content/uploads/2020/04/FishersRecovery_FishersStartUpRecoveryLoanProgramV3.pdf
# # #