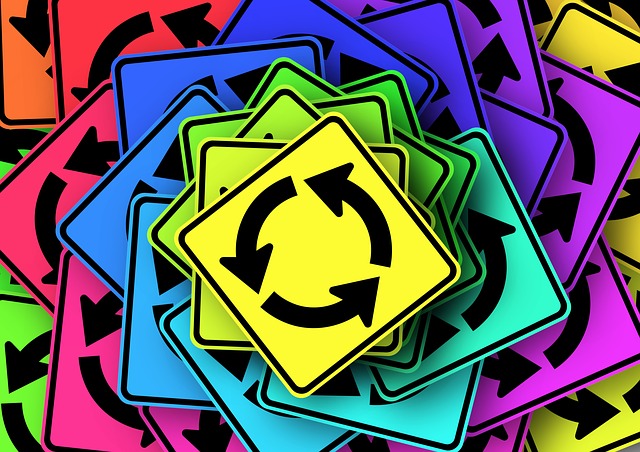 As a neighbor to Fishers, Indiana, many residents of Fishers drive to or through Carmel. If you've driven through Carmel, you know it is virtually impossible to not have to go through a roundabout. The reality is, Carmel, Indiana now has more roundabouts than any other city in the United States.
The Carmel city site says they have more than 125 roundabouts, but Carmel isn't done.
Carmel has announced that it plans to add eleven more roundabouts. For those that use 116th Street to go West, the news is going to impact you because three of the new roundabout sill be between Keystone and Meridian:
116th Street and Guilford Road
116th Street and College Avenue
116th Street and Range Line Road
111th Street and College Avenue
111th Street and Westfield Boulevard
111th Street and Lexington Drive
96th Street and Haverstick Road
Carmel Drive and Pennsylvania Street
Illinois Street and Zotec Drive
Walnut Street and Range Line Road
Medical Drive and Range Line Road
I prefer roundabout to Stoplights in most cases as they are quicker and safer. For those that get motion sick in cars, however, this news coming from Carmel is likely to be stomach churning.
For a list of all the roundabouts in Carmel, you can go to https://www.carmel.in.gov/home/showdocument?id=13137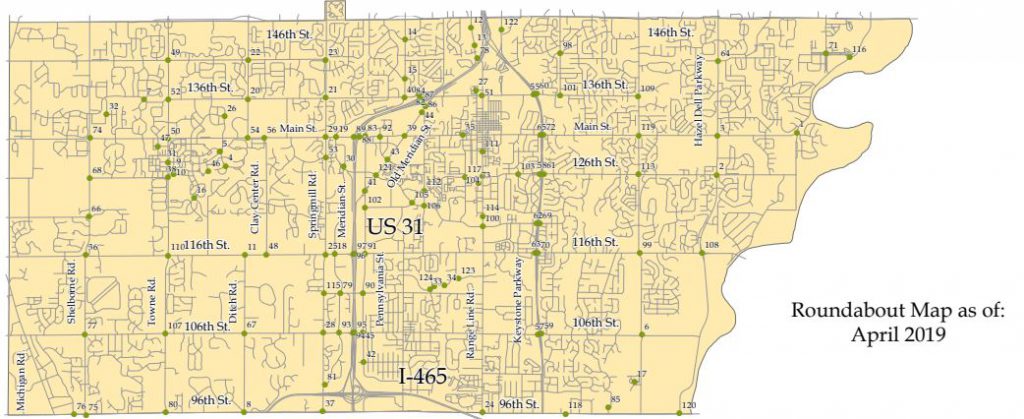 # # #