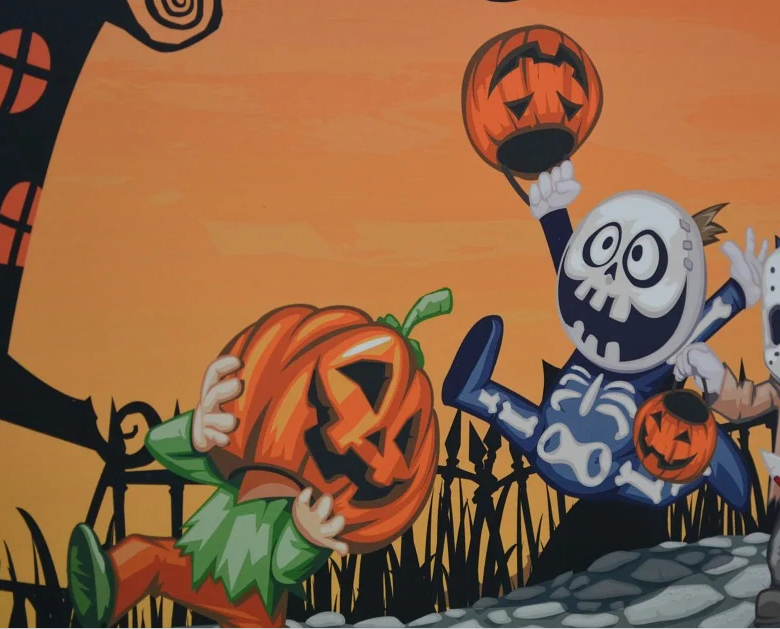 The City of Fishers has announced that Trick or Treating will run from 6 to 8 pm on October 31st. These are citywide hours. In the coming weeks, the Fishers Police Department will distribute COVID-19 guidelines.
The State and the CDC have already made recommendations on how to keep Halloween Covid-safe. I posted briefly on Dr. Box's comments regarding Halloween. With CDC releasing guidelines, Dr. Box indicated she would provide an update on Halloween as well in the near future.
Related to Halloween, I previously posted on the City of Fishers' Boo Bash event happening also happening on October 31st. You can read more abut the Fishers Parks event here.
CDC Halloween Guidelines
The CDC guidelines are broken into three categories based on risk. The high risk activities the CDC recommends avoiding include:
Participating in traditional trick-or-treating where treats are handed to children who go door to door
Having trunk-or-treat where treats are handed out from trunks of cars lined up in large parking lots
Attending crowded costume parties held indoors
Going to an indoor haunted house where people may be crowded together and screaming
Going on hayrides or tractor rides with people who are not in your household
Traveling to a fall festival that is not in your community if you live in an area with community spread of COVID-19
You can find the list of low and moderate risk Halloween activities on the CDC site listed earlier. Most are common sense.
# # #