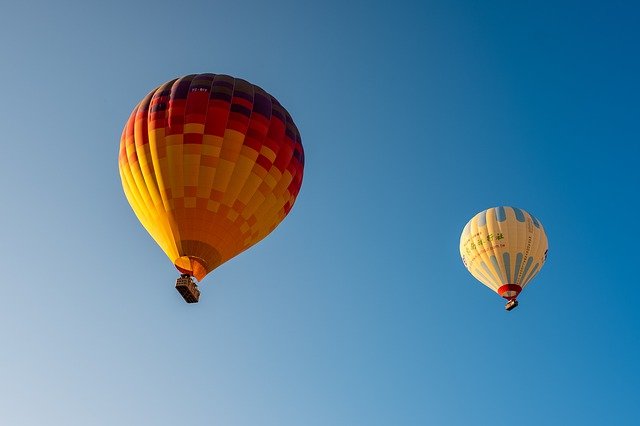 If you've not noticed, the balloon that normally graces the Fishers sky on the West side has been missing. The 1859 Balloon Voyage Exhibit at Conner Prairie has been under renovation, which includes the balloon that is often floating at roughly 300 feet above Fishers.
The 1859 Balloon Voyage exhibit is slated to officially reopen on July 2nd.
Of course, for those "in the know" the balloon at Conner Prairie is not a hot air balloon! Rather, it is a helium balloon. It is the helium that allows it to rise rather then air that has been warmed.
Having said that, in honor of the opening of the updated helium balloon, Conner Prairie is celebrating with a new Jupiter Flights Balloon Festival on July 15th, 16th, and 17th. For this event, they expect to have a balloon glow event on Thursday night followed by a balloon race early the morning of July 16th. The event and race are expected to include 17 hot air balloons from across the area. On Friday the 16th, the balloons will be racing to a target! This is a sunrise race, so it starts early (Conner Prairie lists 6:30 am to 8:30am).
Conner Prairie will have activities Thursday night through Saturday around the balloon event. This will include a live bird show, marionette puppets, kite making crafts, and more. There is also expected to be bounce houses, hot air balloon trading cards, and a limited-edition Sun King effervescent small-batch beer (Jupiter Commons).
While you should be able to see the balloons take flight from the West side of Fishers, if you want to get closer, there is an admission to get into Conner Prairie. This overall event is free for members. The balloon race on Friday morning does not require a ticket, and thus is free.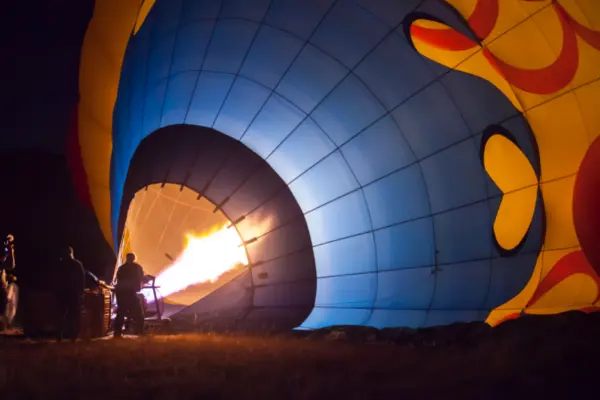 # # #
This article is based on information available at the time it was written and is subject to change. Please see the Conner Prairie site for the latest information. I am not affiliated with Conner Prairie. This information is simply shared because we believe those in the Fishers area might be interested!