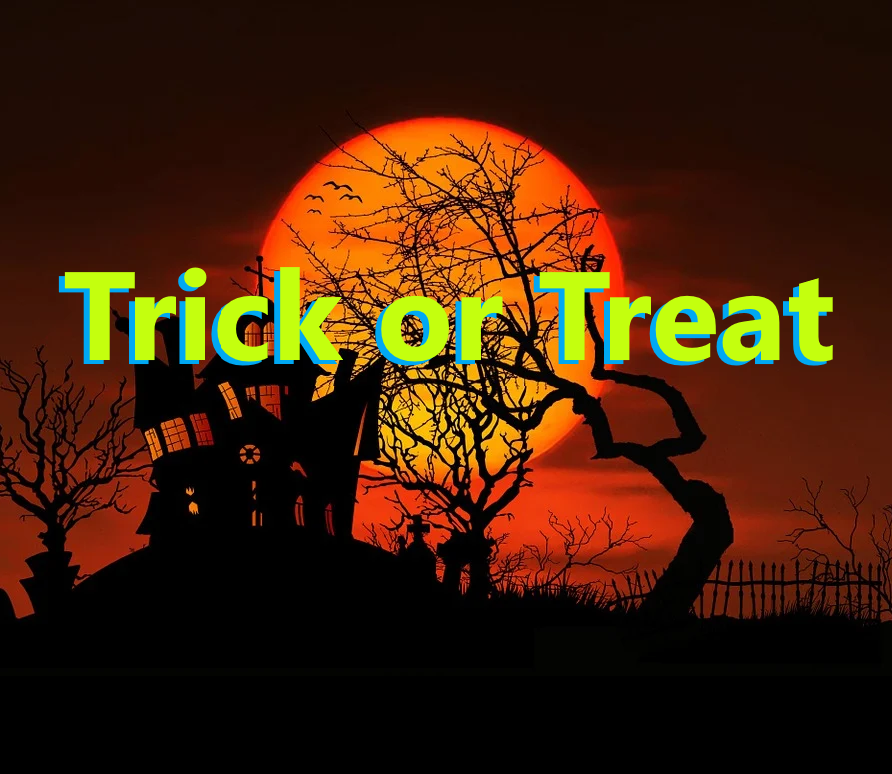 The City of Fishers has released its own guidelines for trick or treating on October 31st. These guidelines come from the Fishers Police and Fishers Health Department.
City of Fishers announces trick-or-treat hours and Halloween safety guidelines
October 8, 2020— The City of Fishers has announced trick-or-treating hours and recommendations to stay safe and healthy this Halloween.
Citywide trick-or-treat hours will be held Saturday, October 31 from 6-8 p.m. To stay safe on Halloween, Fishers Police Chief Ed Gebhart offers the following tips:
A parent or adult should accompany children when they are trick-or-treating.
Stay within your neighborhood. Only visit homes where the porch lights are on, indicating a home that is handing out treats.
Only go to houses where you know the owner.
Give and accept pre-packaged candy only. Homemade treats should not be handed out or consumed.
Have children bring treats home for adult inspection before they are eaten.
Carry a flashlight.
Choose costumes that are flame retardant.
Wear light-colored clothing, short enough to prevent tripping. Add reflective tape to dark colored costumes.
Watch for vehicular traffic and use caution when crossing the street.
The Fishers Health Department's Public Health Director, Monica Heltz, DNP, MPH, shares health-related safety recommendations to help prevent the spread of COVID-19 on Halloween. Those recommendations include:
Do not participate in trick-or-treating or handing out treats if you have symptoms of COVID-19, a confirmed case of COVID-19 within the past 10 days, or have been notified that you have been in contact with COVID-19 within the past 14 days.
All trick-or-treaters and all persons handing out treats should sanitize hands frequently and if possible, between each contact. Hands should also be sanitized prior to consuming any edible treats.
All trick-or-treaters and all persons at home when answering their door should wear a mask or facial covering made of two or more layers of breathable material.
All treats should be individually wrapped.
Do not dispense treats from a common bowl or receptacle. Consider no-contact methods for dispensing treats (i.e. treats in individual bags in the yard, treats in plastic eggs dispersed in the yard, etc.) Trick-or-treaters should look for treats outdoors around the house before knocking.
Trick-or-treat only with individuals from your household or smallest social bubble.
Consider lower risk activities for celebrating Halloween as an alternative to door-to-door trick-or-treating, especially for high-risk individuals. Ideas include a neighborhood scavenger hunt, virtual costume contest, or family movie night.
The complete list of Halloween recommendations is available at fishers.in.us/HolidayTips.
# # #