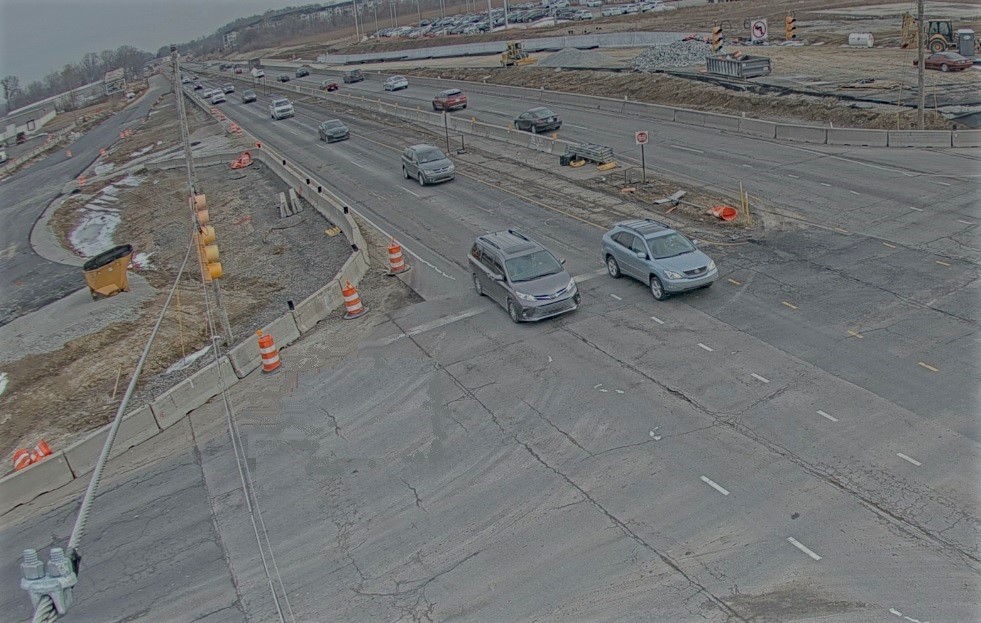 If you've ever asked yourself, "Is there road construction happening in Fishers this week?" then you likely don't live in Fishers. If you live here, then you know there is always road construction happening in Fishers! You might not, however, know where the construction is happening, but you could.
For example, the construction on 37 is expected to continue for a few more years. While the interchange at 126th Street is complete, it is the first of many that are planned. Currently the 146th Street interchange is under major construction. If you've followed the construction, then you know that the interchange currently does not allow for left turns. What you might not know is that this week, there will be lane closures. Specifically, the southbound median lane will be closed during the day on Monday the 1st of March. The northbound median lane wil be closed on the second, and the northbound outside lane will be closed on March 3rd . What is also happening this week is the first of the construction on the 131st interchange with the closure of the right turn lane north of the 131st Street intersection.
That's a lot of information and just on one road. There are also projects happening at 106th Street and Hague, Meadows Drive, and admirals Point Drive.
While you can get updates on traffic via social media and posts such as this, what is the best way to keep up-to-date with the construction in Fishers? The answer is by either checking out a couple of the city's websites or subscribing to a couple of the city's newsletters. The main newsletter to subscribe to is the City of Fishers Weekly Construction Update on the Drive Fishes web page. For updates specific to State Road 37, you can You an subscribe to 37Thrives newsletter.
Subscribing to both of these newsletters will provide you with nearly all of the latest road construction update happening around the city. They will also provide you links to get information on planned projects as well as traffic. There are even links to get up to the minute status and closures.